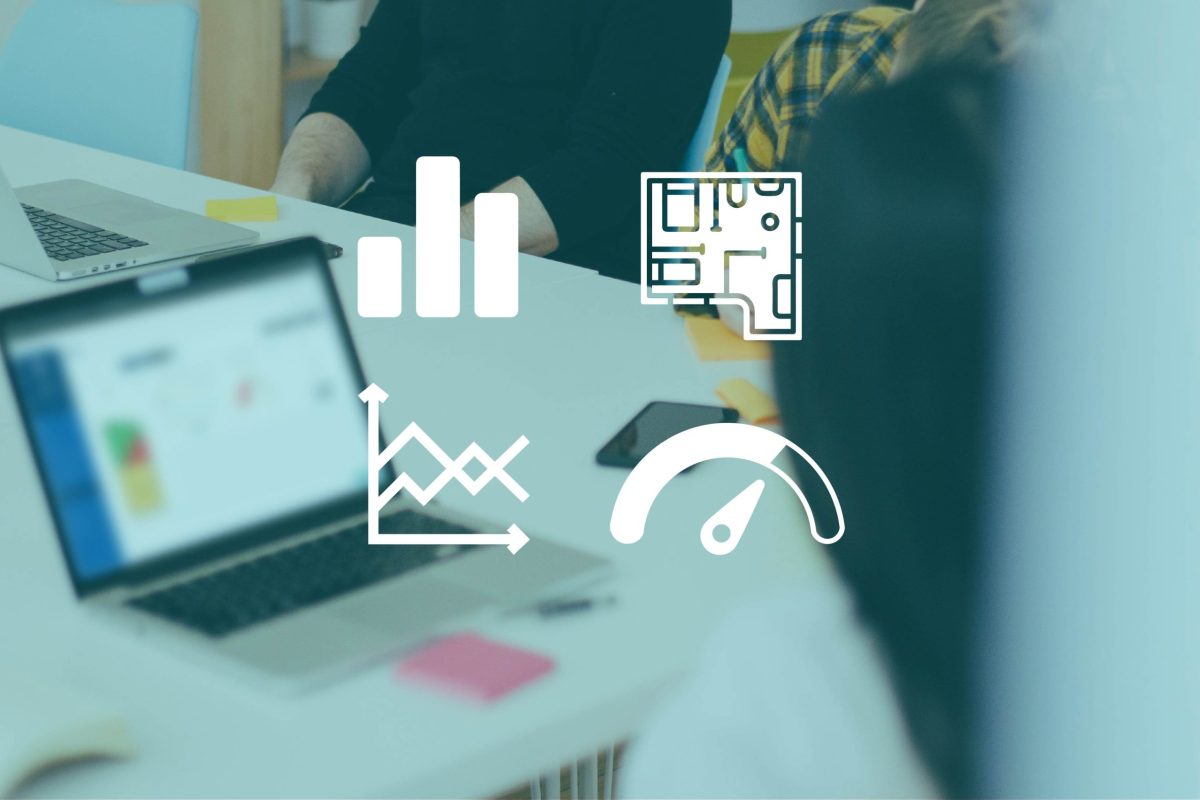 The IoT Stadium Dashboard is a feature that allows users to create a dashboard to monitor multiple devices at the same time. Dashboard access can be configured, and widgets can be added to the dashboard. Users can choose from a number of widgets, each with its own best use based on the number and type of data they choose.
User can set the dashboard accessible to other users under the same tenant, or set it as public, which everybody can access it.
The monitoring mode can be switched between historical and real-time, enabling examination of past events or tracking and analyzing current events, respectively.
IoT Stadium provides ten widget types to assist in monitoring the devices. Each widget has its own best use, depending on the number and types of data being monitored.
Set the dashboard access, choose and arrange the widgets, and set the monitoring mode for the dashboard inside IoT Stadium