We set three types of different user: Tenant Owner, Admin, and User. Tenant Owner has the highest hierarchy, while User has the lowest.
*Note: User has limited access to the menu, the only access they have is when the Tenant Owner or Admin grants them access.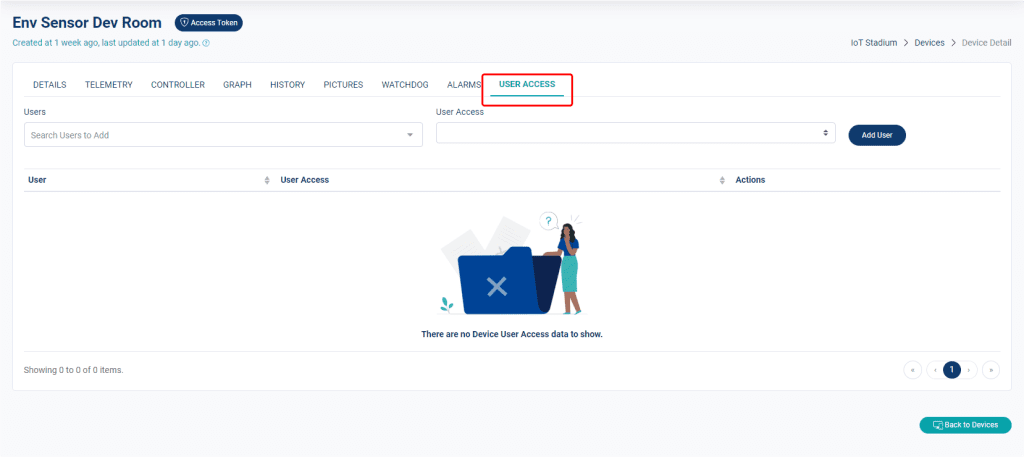 1. Click on Users dropdown menu.
2. Set the User Access.
3. Click Add User when done.